[SPECIAL FREE DOWNLOAD]
Discover The Secret Formula To Easily Manifest Your Dreams in 10 Days or Less
ABOUT SCIENCE OF GETTING RICH ACADEMY
My name is Tasha Chen and I am here to help you manifest your greatest desires using a time-tested program based on the study of the 63 page book THE SCIENCE OF GETTING RICH (written in 1910).
I have  put together a set of programs and courses that have helped transform the lives of hundreds of wonderful people and create over $22 Million to date.   Putting the practices in the Law of Attraction is difficult, but we believe we've cracked the code and would love to have you join the family and Manifest your way to RICHES!
The best place to start is with our 30-Day Create Your Riches Program. This 30-day system  will give you the directions you need to manifesting all your desires and having a life that is truly RICH in every way!
Find out more below…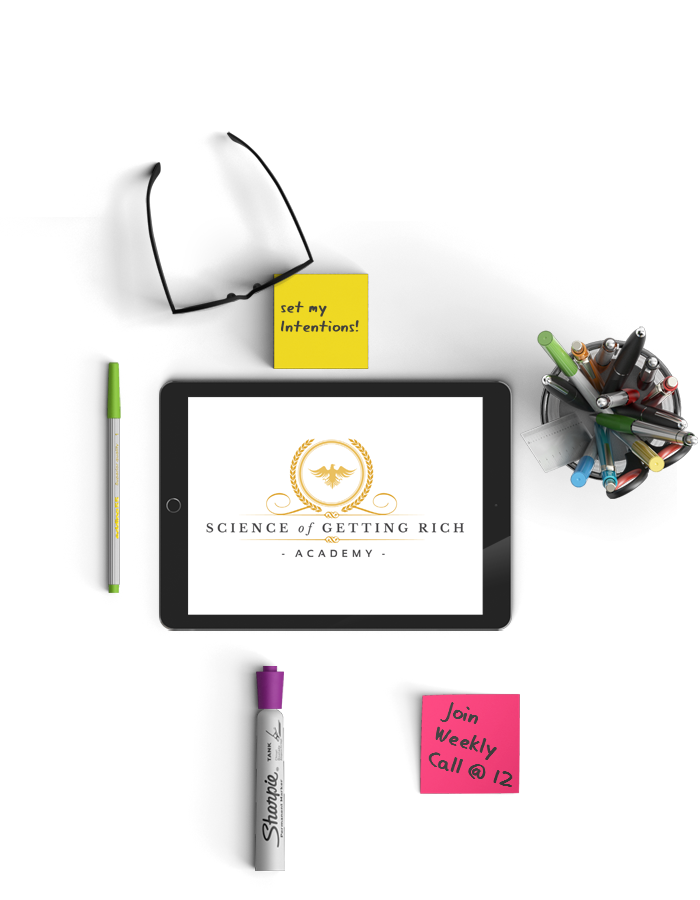 30-DAY INTERACTIVE PROGRAM
Bite-sized lessons delivered to you each day so you never get overwhelmed.
5 WEEKLY MENTORING CALLS
Group mentoring sessions to keep you motivated and engaged.
PRIVATE ONLINE COMMUNITY
Share with and learn from other like-minded people in a safe environment.
The program helped me realign with my Prosperity belief, it was truly a magical experience for me and by the end I had generated $29,892.00
Lisa Montgomery
Evidence is everywhere! Also my Oils class is gaining interest more people rsvp'd! These are the people I want to be in touch with to introduce oils! In the end I am hoping my scholarship 5k will be run by many of them. The picture is so big and beautiful I can hardly stand it!! It's a big beautiful web that will be a benefit to so many! (Posted on Day 5)
Kirsten Ongel
I am so grateful for the seeds that I have been planting starting to not only bloom but explode! I signed up a new business builder and already they are taking off on their own going full speed! Just what I've been asking for!
Jill Lebofsky