I have put together the 30-Day Create Your Riches Program that has helped transform the lives of hundreds of men and women and helped them create more then 22 Million Dollars. We have cracked the code to guide and support you to the life of your dreams. This 30-day program will give you the directions you need to manifesting all your desires and having a life that is truly RICH in every way!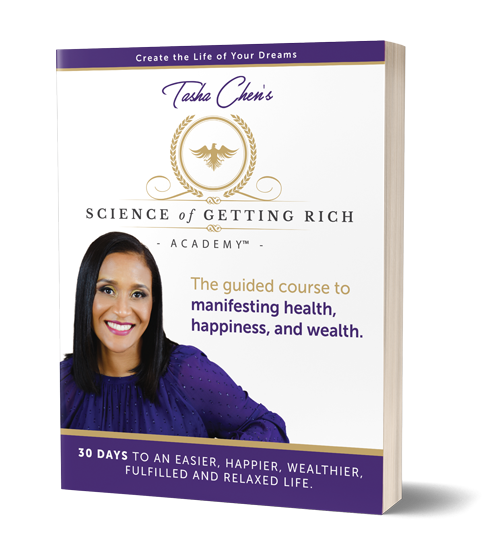 [jellyfish_counter format=$00000000 start=022000000 end=999999999999999 digit_width=60 digit_height=60 digit_padding=10 digit_style="font-size:50px" direction=up timestamp="2017-06-15 13:30:21″ interval=03 speed=03 id=mcounter]
Created by our clients within this 30 Day Program!
Wealth and Legacy Creation: How to use your thoughts to attract Wealth
Achieving Accelerated Results: Practice the "Certain" way to do all things for MAXIMUM results.
Develop a Mindset for Success in Life and Business
Attract Abundance Easily – Health, Relationships and simple joyful living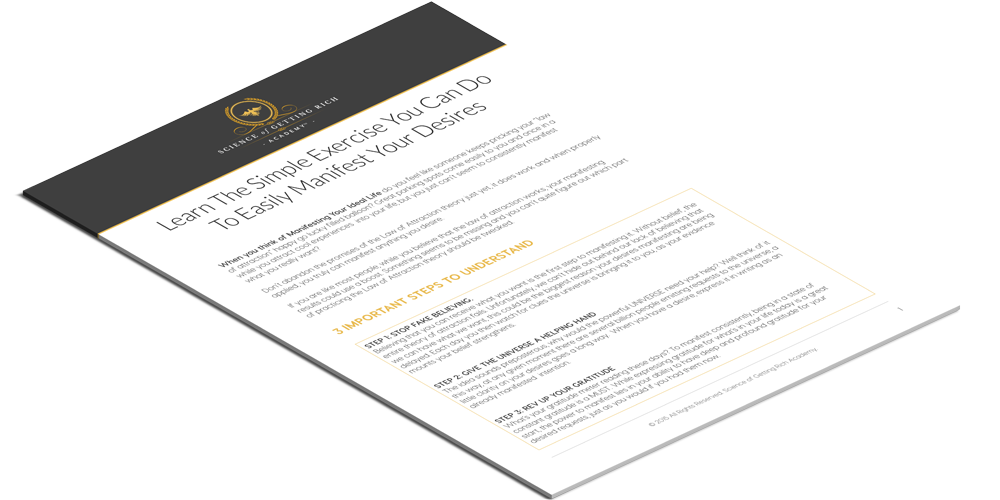 30-DAY INTERACTIVE PROGRAM
A 30-day Guided Live Course including Tasha's Wealth Attraction Secrets and Live Calls to  Accelerate Your Abundance Factor
15-minutes a Day
You apply 15-minutes a day for 30 days to practice  these timeless and proven principles on how to to attract wealth/love/happiness into your life.
Daily Connection and Support via a Private Facebook Group
We are in this together – Share your success, your challenges and your breakthroughs with like-minded and like spirited people on the same journey!
What Our Customers Are Saying
Don't just take it from us, let our customers do the talking!
I am so grateful for the seeds that I have been planting starting to not only bloom but explode! I signed up a new business builder and already they are taking off on their own going full speed! Just what I've been asking for!
Jill Lebofsky
Evidence is everywhere! Also my Oils class is gaining interest more people rsvp'd! These are the people I want to be in touch with to introduce oils! In the end I am hoping my scholarship 5k will be run by many of them. The picture is so big and beautiful I can hardly stand it!! It's a big beautiful web that will be a benefit to so many! (Posted on Day 5)
Kirsten Ongel
"My initial intention for this month was to make $8,000 in this 30-day period. It was 4x anything I have made in the last year. Evidence: I received a client deposit today that brings my monthly total to $7,216.00 and we still have 3 days to go!!! I am so grateful to Tasha and Diane for showing me this POWERFUL WAY TO CREATE MY LIFE. THANK YOU. THANK YOU. THANK YOU."
Donna
The program helped me realign with my Prosperity belief, it was truly a magical experience for me and by the end I had generated $29,892.00
Lisa Montgomery
 

30-Day Creating Your Prosperity Blueprint for Fast Results
Set Intentions – Finances,Relationships,Health, Spirtuality
Daily Lessons and SOGR audio by Tasha (15 minutes per day)
MP3's – 5 Weekly Reviews of the Principles Audio lessons by Tasha
Live Calls – Recapping and celebrating evidence calls
Daily Feedback and Support via Facebook
Are You Ready to Turn ON the Cash Machine this Year…
Are you ready to create all your intentions in an easy and relaxed way with massive support ?
Join us as we assist you in our next program and watch your desires go from goal setting to intention achieving results!  Sign up below for a FREE Breakthrough Session and let us guide you on to the next level.
Frequently Asked Questions
What Can I Create in 30 Days?
We have had clients create $30,000, a $5.1 million dollar contract, brand new relationships, and thriving businesses.  Of course this varies, but most  clients see initial improvements in happiness and profits within the first 30 days. But ultimately, you're putting yourself on a path that will enable it to grow riches in any area of your life as well as reduce your efforts month-over-month and year-over-year.
How much time is required per day?
The program only requires approximately 15 minutes per day.  We will support you daily throughout the program to amp up your manifesting and achieve maximum results.