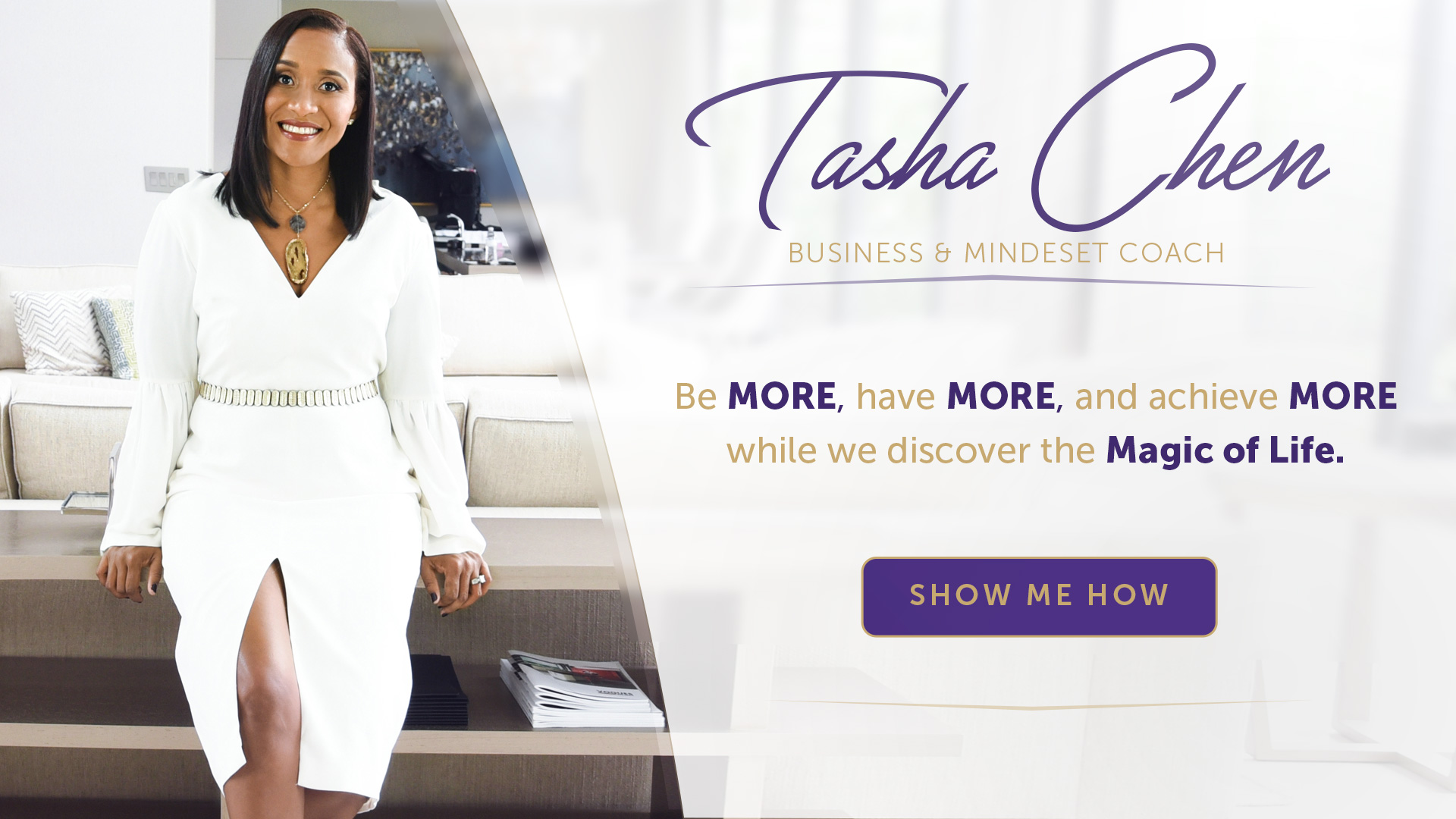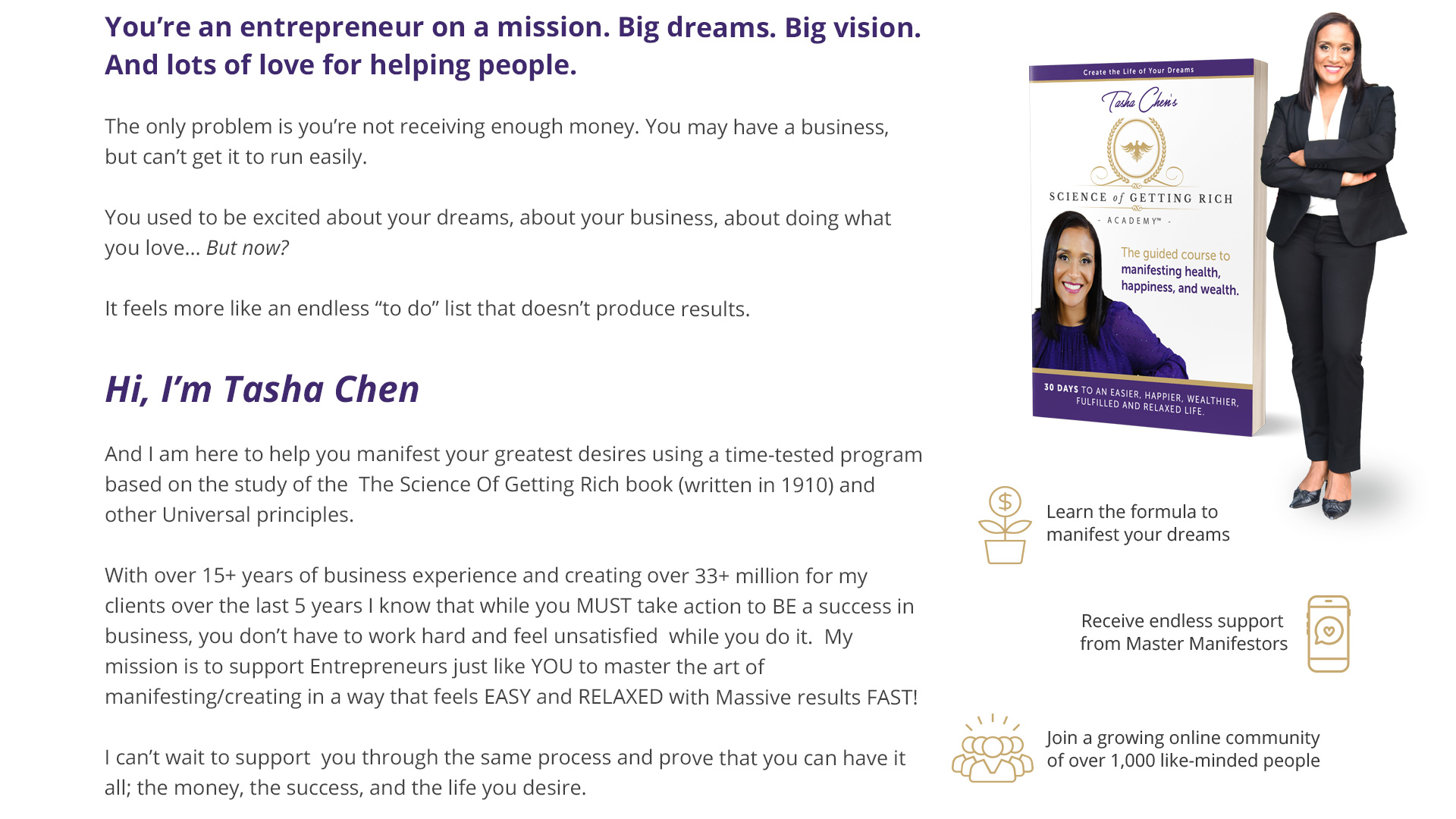 Enhance your belief in your natural ability to create success, by acquiring the knowledge of the Universal principles that creates results  for you and then practicing them  effectively so you can  take back control of your life.
Worry and Uncertainty about the future—GONE! And constant struggle and working hard forever reduced as your learn instead how to align to your own power to attract and create the results you desire.
Save your Sanity – we get it; there is nothing more maddening that wanting something in life (financial freedom, success, time for family, a vacation) and NOT knowing how to get it! With the tools and process we teach plus the support we offer, you will regain peace of mind and the KNOWING of exactly how to get what you want in life and business.
Improve your finances and over-all quality of life once we teach you how to develop a wealth consciousness that has you creating and attracting money into your life and business.
Gain increased Momentum as results begin accelerating from the inspiration you feel to take action, and you'll experience Renewed Energy – Having released the weight of worry and fear, new energy to be creative, resourceful and take action becomes available.