Discover The Secret Formula To Easily Manifest Your Dreams in 10 Days or Less
You're an entrepreneur on a mission. Big dreams. Big vision. Big love for helping people.
The only problem is you're not receiving enough money.
You may have a business , but can't get it to run easily…
Or maybe you can't  get started.

You used to be excited about your dreams, about your business, about doing what you love…
But now?
It feels more like an endless "to do" list that doesn't produce results.
Hi, I'm Tasha Chen and I am here to help you manifest your greatest desires using a time-tested program based on the study of the 63 page book THE SCIENCE OF GETTING RICH (written in 1910).  I teach men and women just like you the manifesting process that feels good and makes you money in an easy and relaxed way.
I have have helped transform the lives of hundreds of wonderful people and over the last 5 years have created over $33 Million for my clients and all without "hard" work.
I can't wait to help you use the same process to create everything you desire. 
Find out more below…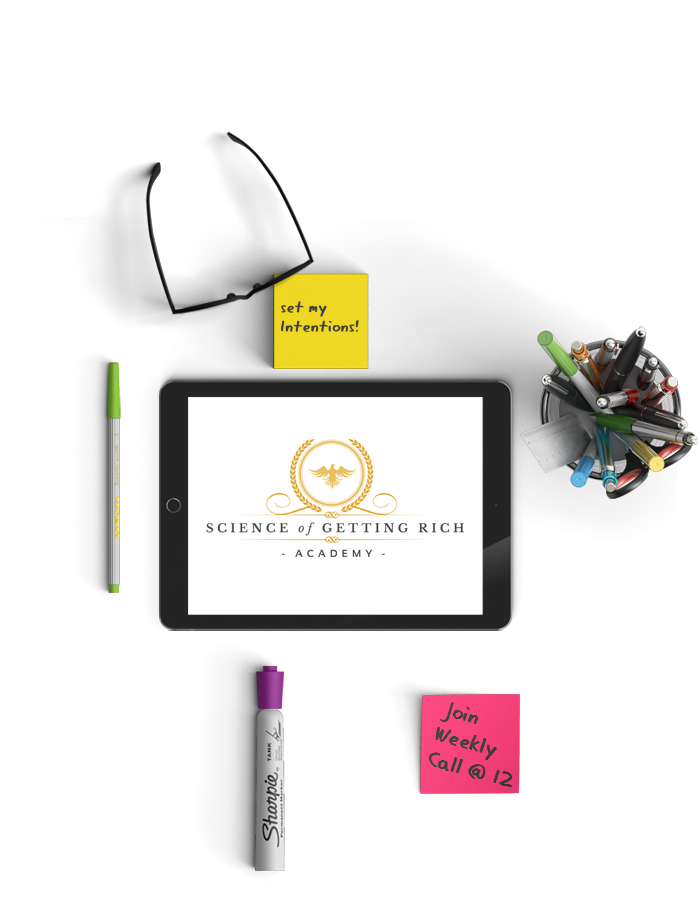 INTERACTIVE PROGRAM THATS FUN
Bite-sized lessons delivered to you each day so you never get overwhelmed.
LIVE MENTORING CALLS
Group mentoring calls to keep you motivated and engaged.
PRIVATE ONLINE COMMUNITY
Share with and learn from other like-minded people in a safe environment.
Evidence times 2!! I've been wanting to rent out my Pilates studio with no luck for years. Today someone who I have been renting to hourly here and there asked if we could work out a rental contract for a set fee for her to rent a few days a week!  Within 1 month of start level 3 I have been able to create my vision of letting my studio go and make my income doing what I love!!  Easy & relaxed.
Jill Lebofsky
The program helped me realign with my Prosperity belief, it was truly a magical experience for me and by the end I had generated $29,892.00
Lisa Montgomery
"My initial intention for this month was to make $8,000 in this 30-day period. It was 4x anything I have made in the last year. Evidence: I received a client deposit today that brings my monthly total to $7,216.00 and we still have 3 days to go!!! I am so grateful to Tasha and Diane for showing me this POWERFUL WAY TO CREATE MY LIFE. THANK YOU. THANK YOU. THANK YOU."
Donna